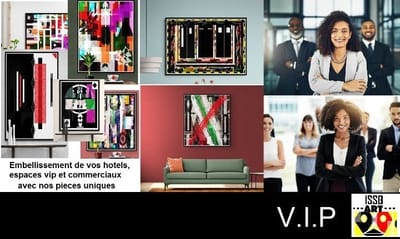 We offer art rotation service and also sell exclusive limited editions artworks to Hotels, businesses in the hospitality industry and to collector worldwide.

Art rotation Service
once you subscribe to our art rotation service , the service will start within 48 to 72 hours on average

Shipping artworks worldwide
We ship within 2 or 3 days from the order we receive and it takes about 6 to 12 days to receive your product depending on the country. A tracking number of the products and update will be provided.

Certificate of Ownership & Authenticity
You will receive a certificate of Ownership with the print number (edition number) and the artist signature.

Damaged artwork.
If the artwork is damaged upon arrival , please call customer service.

Resalable Value

The arts you purchase here are limited edition prints ,each art is unique, so everything you buy is an investment, as the owner you can resell it. So you are not only buying a great piece of artwork, but you are also investing into something that gains value as time goes by.